Hot Stone Therapy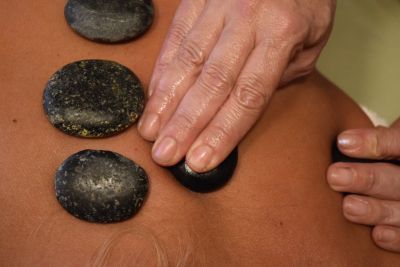 Hot stone massage therapy is the application of hot stones to the body when you are getting a massage. Typically the stones are basalt stones, which are river rocks, and once the lotion is applied to those stones they turn a nice beautiful black ebony color. Typically the stones are heated in a hot stone warmer, which is somewhat like a crock pot, up to about one hundred and forty five degrees, the lowest temperature that they normally are is one hundred and thirty five degrees, and it depends on the area of the body that the stones are being placed on how hot they will be. 
As with the other massage therapies, hot stone massage is associated with many benefits. Some of the benefits are easy relaxation of the muscles, helps to get rid of stress, helps to release toxins and also reduces the pain. By improving circulation throughout the body it promotes the overall health.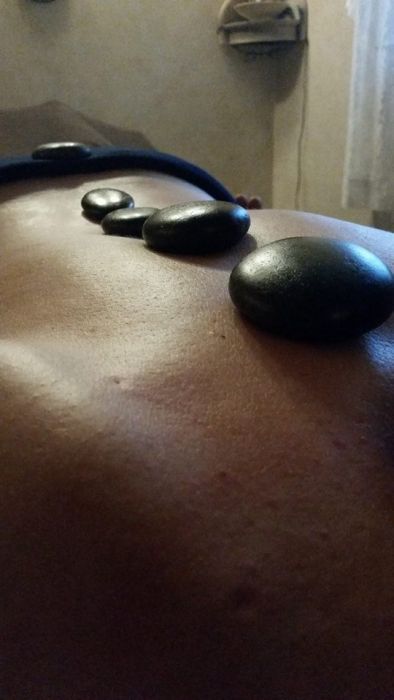 In the view of the above benefits, hot stone massage is used as a therapy to relieve certain health problems such as arthritis, anxiety, stress, back pain, depression, insomnia and problems related to blood circulation.
Another benefit of hot stone massage therapy is by giving calmness to the mind, it helps you to go in to a state of deep meditation. Meditation helps the body to rejuvenate from losses very easily and the body re-energizes and will be in a perfect condition to face the challenges. If you are about to go into some important work, having a hot stone massage therapy one day ahead will keep your mind refreshed increasing your chances of success.
The use of hot stone massage to relieve pains and stress is not a new massage therapy. It has its existence since 1500 B.C, during which the Native Americans and Europeans used it.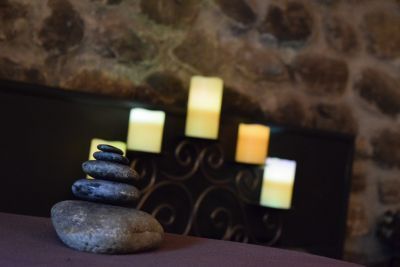 Some of the medicinal benefits of hot stone massage include:
Lymphatic drainage and cleansing
Decongestion of the liver by relaxing ducts
Relaxes colon for better elimination
Detoxifies blood with sweating much the same as a sauna
Helps with hydrating and flushing cells
Improves circulation
Relaxes muscles, soothes aches
Increases range of motion in joint movement
Relieves stress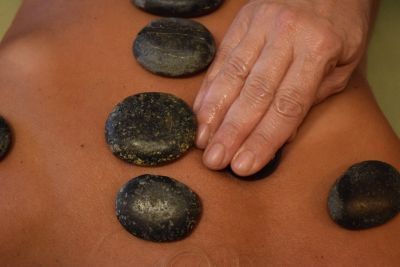 There are many books available with comprehensive information about the benefits of hot stone massage and details on how and where to apply them.  Next time you consider getting a massage, consider treating yourself to a Hot Stone experience.
30 min $45
60 Min $80
90 Min $110
60 Min $80
90 Min $110
30 min $45
60 Min $80
90 Min $110
30 min $45
60 Min $80
90 Min $110