About Jennifer
Jennifer Morse, LMT RM

Reiki master, touch educator, certified reflexologist, American Massage Therapy Association (AMTA) member and graduate of CCMT.
Whether it is for relaxation or soreness and pain, your massage will be customized to your goal. Jennifer integrates several different modalities in her massage treatments such as light or deep pressure, range of motion, stretches, structural relief therapy, muscle energy technique, reflexology, trigger point release, or Reiki. Jennifer has CE certifications in ~
Massage therapy and PTSD,
Structural relief therapy (SRT) for the low back and pelvis,
Head and neck pain,
Fibromyalgia massage
Thai for the table.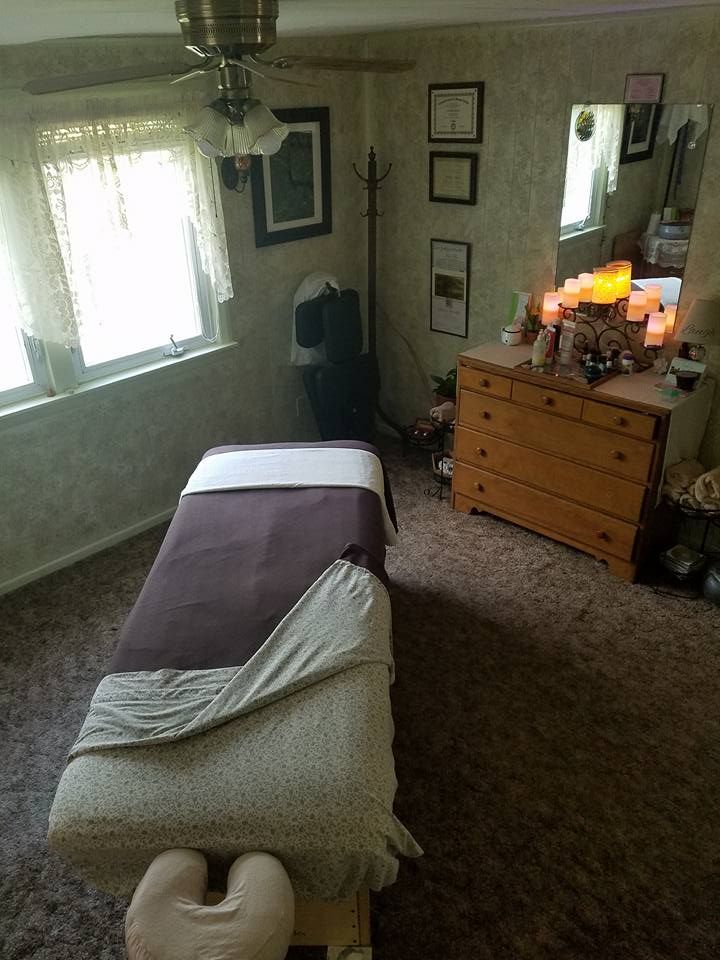 Jennifer will begin the process with a consultation where she will listen to you and come to understand your particular concerns. She will review your information, including current conditions that might affect treatment or if there is a specific area or challenge upon which you'd like to focus. During future visits you will be asked about any changes to further tailor your massage experience.
Let Jennifer personalize a therapeutic session just for you -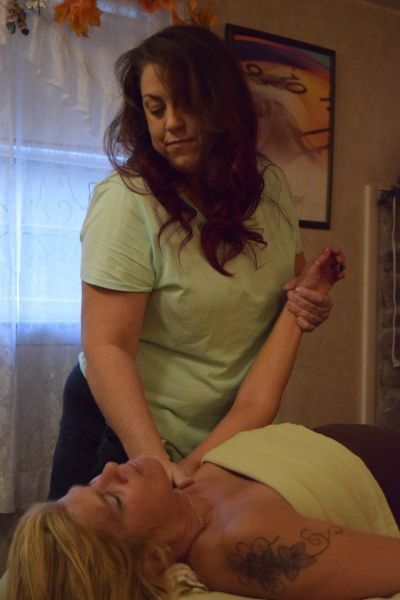 For a complete bio including my educational background and approach to massage therapy, simply give me a call or send me an email. I look forward to hearing from you.
ct lic #8554
Visit Jennifer's profile on Pinterest.