Free 90 Minute Therapeutic Massage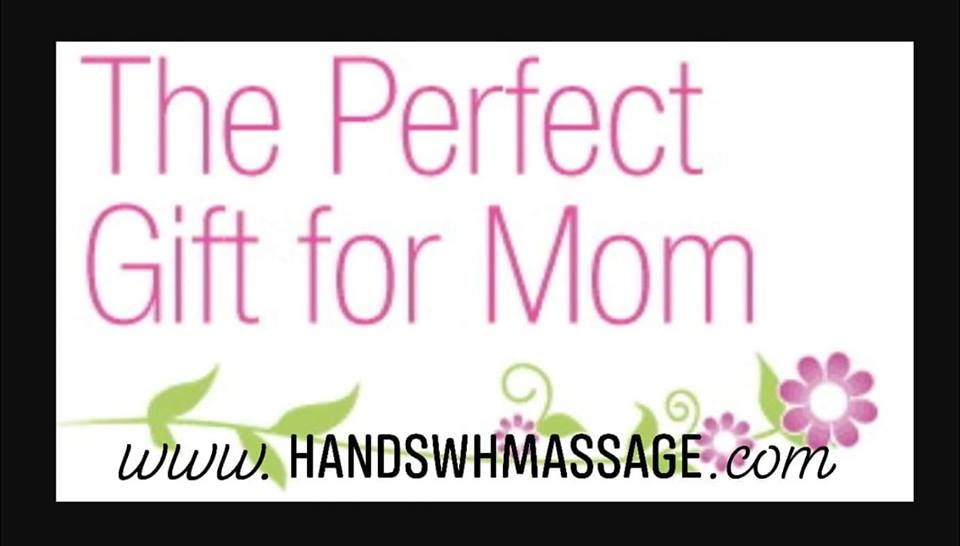 From time to time I will be having a Facebook contest event. In the event all you have to do is LIKE and post your name to be entered in a drawing for a free 90 minute therapeutic massage. Its that easy!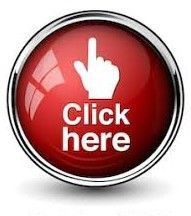 Like my Facebook page to stay up to date and receive
notifications for events and discounts.