Helpful Forms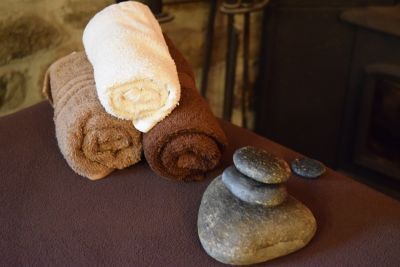 Client intake forms are necessary for both client and therapist. By filling out the forms this insures your contact information is up-to-date, as well as your medical information. I need to know if you are able to receive a massage with no medical contraindications. It is required for all new clients to fill out the form.
Your medical and personal information is protected by HIPPA. You will not be solicited nor will your information be shared or sold.
The following forms are designed to help us work together more easily:
If you are a first-time client, please print these forms, complete them, and bring them along to our first session.
Note: To download Adobe Acrobat Reader for free, click here.