Welcome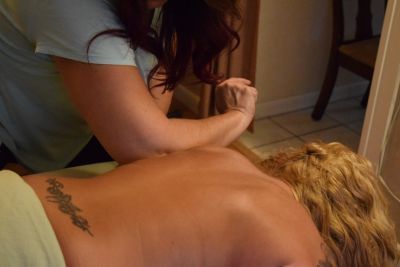 I am trained in a variety of modalities, and you can click on the "Services & Rates" page to learn more about the various techniques I use in my work.
I'm a Licensed Massage Therapist and will begin the process with a consultation where I listen to you and come to understand your particular concerns. I'll review your information, including current conditions that might affect treatment or if there is a specific area or challenge upon which you'd like us to focus. During future visits, I will ask about any changes, further tailoring your massage experience.
Massage FAQ
What Is Massage Therapy?
Massage Therapy is the manipulation of the soft tissues of the body including muscles, connective tissue, tendons, ligaments and joints. Massage therapy helps alleviate the soft tissue discomfort associated with everyday and occupational stresses, muscular over-use and many chronic pain conditions. If employed early enough after accidents involving trauma and injury, massage therapy can greatly reduce the development of painful muscular patterning.
How can massage therapy help me?
Massage therapy can be beneficial to people of all ages and conditions and is widely used to help obtain relief from many specific problems, including: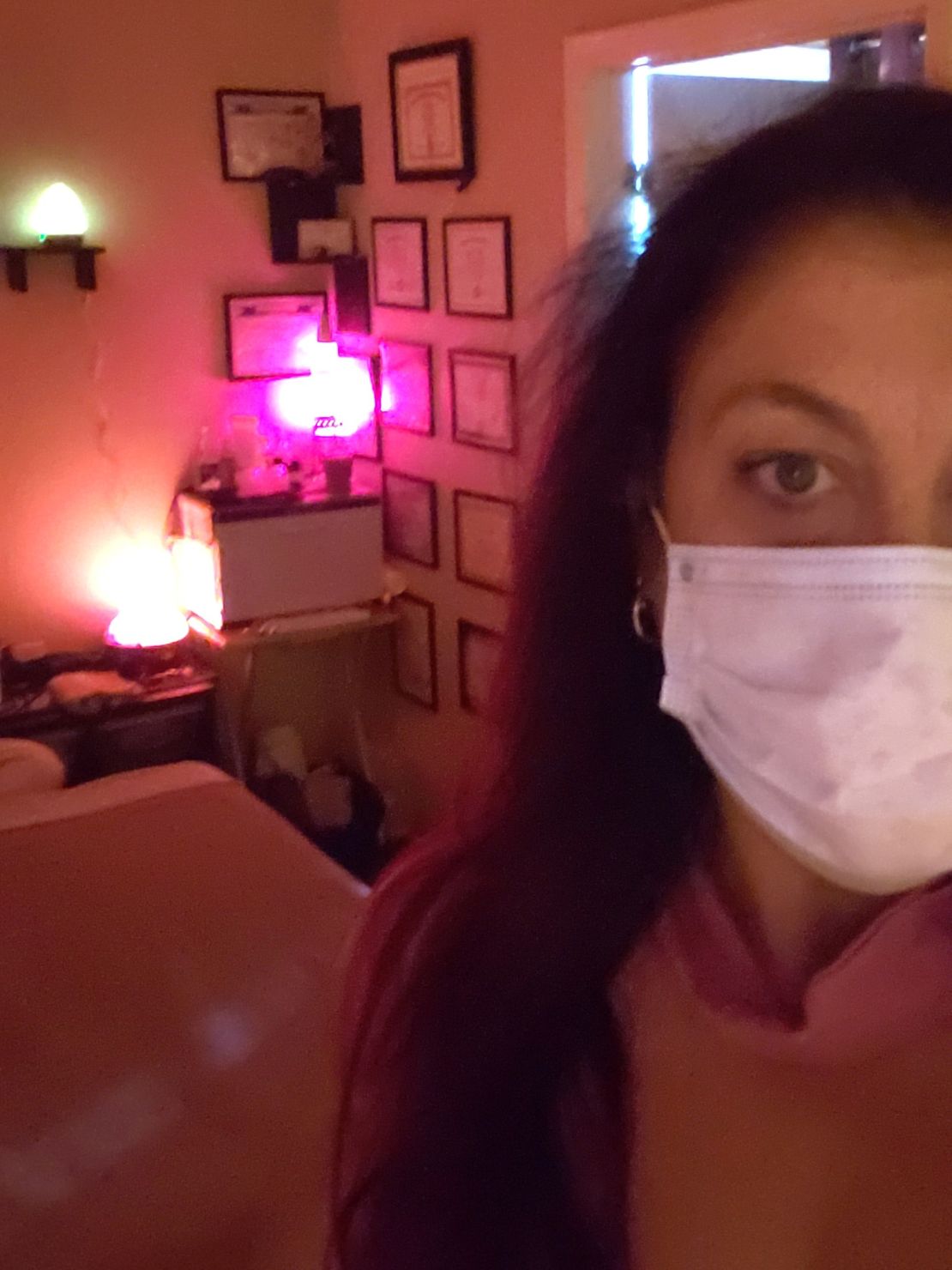 Inflammatory conditions such as arthritis and tendinitis
Stress relief and associated conditions
Headaches and migraines
Muscle and related conditions such as spasms, strains and sprains
Back pain
Repetitive strain injury
Circulatory and Respiratory problems
Pregnancy and labor discomfort
Post-injury and post surgical rehabilitation