Services & Rates : Montgomery MA
FREE 3 sessions of 90 minute massage
How do you enter the drawing for that?
Refer a friend in the months of January and February. To say thank you, your name will be entered into a drawing for one of three prizes.
3-90 minute sessions
1 - 90 minute session
1 - 60 minute session
Drawing will be pulled live on FB Saturday March 4th at noon
Cant be combined with any other offer
referral must receive service in the months of December or January
Multiple entries increase your chances!
---
Now offering BioAcoustic Therapy!
The BioAcoustic Mat™ is a revolutionary vibroacoustic therapy device
The BioAcoustic Mat™ employs a powerful low frequency sound generator that delivers a deep acoustic massage for joints and tissues. The music pieces on the BioAcoustic Mat™ apply the low frequencies of 30-68 Hz to massage large muscles and the higher 52-88 Hz level for smaller muscles.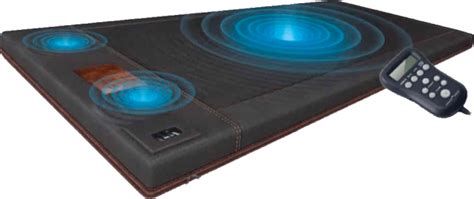 Vibroacoustic therapy (VAT) is a type of sound therapy that involves passing pure low frequency sine wave vibrations into the body via a device with embedded speakers.
Therapeutic Music - The therapeutic music is composed of binaural beats and healing frequencies that help activate the parasympathetic nervous system (the body's relaxation center).
Vibroacoustic Vibrations - Uniquely crafted transducers transmit deep resonate vibrations to the body. This helps to stimulate a natural relaxation response that relieves muscle tension, body aches and pain.
A great compliment to your Reiki or massage experience!